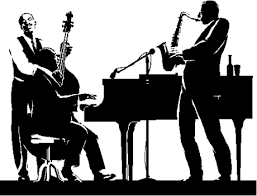 Gugin
Cultural Synergies: An Orchestra is only fantastic if the musicians play together - for each other. They only produce something extraordinary and unique because they leverage the diversity of skills, instruments and personalities. We call it cultural intelligence and it is no different in business or any other part of our lives. Has your organisation unleashed its full potential or do you all pretend to be trumpet players?
Leverage the Cultural Synergies in your organisation.
Here is what

Gugin

can do for you:
Gugin has developed 12 intensive 1/2-day course modules which you can put together almost as you like
You need to know your cultural strengths and weaknesses. This is a process where we outline the Cultural DNA of your organisation which represents your identity to your internal and external stakeholders
Gugin facilitates the cultural and organisational integration after a merger or acquisition. 2/3 of all M&A's fail to meet their objectives due to cultural clashes. We are committed to bring down that ratio. We focus on the integration, while you keep your eyes on what you do best – your business.
Gugin facilitates the process of developing and implementing a corporate culture that supports your strategy and objectives in the best possible way
We bring all our experience and knowledge together when providing training for our clients. We have developed 12 half-day modules and a number of 1-2 day workshops that can be put together almost as you like.
If your organisation is trapped in an unfortunate situation where the best people are leaving and your perfomance is far from satisfactory then we can help getting you back on track. We find the roots of the problem and execute the necessary changes in order to bring back faith and motivation. Without motivation anything else is pointless.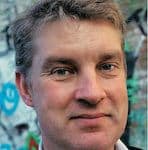 Dr. Finn Majlergaard
Me and my colleagues in Gugin are eager to help you accelerate the synergies of cultural diversity
Blog posts and articles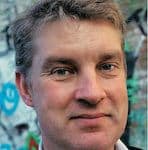 Re-energise your Team with an interactive inspirational speech or a tailored workshop  To kick-off an organisational change process To re-energise a culturally diverse team To boost innovation in a culturally diverse team To facilitate feedback on organisational...
read more
Read and comment on all blog posts from Gugin here
Books for you – A click on the book will take you to Amazon.com