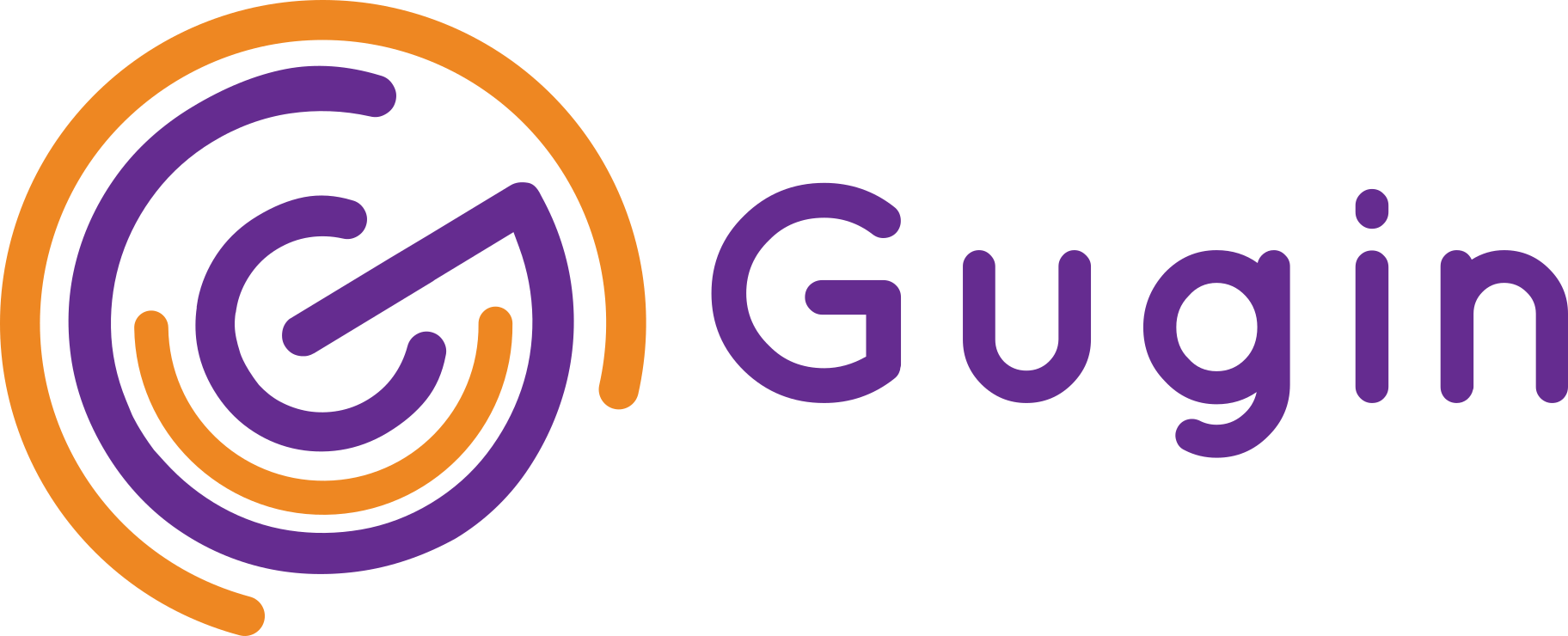 About Gugin
We are specialised in helping companies succeed across cultures, by reconciling the differences and turn them into sources of Syngergy. Our clients are companies who are moving into new areas, companies who are going through a merger or acquisition or companies who need to become better at utilising the cultural diversity within their own organisation.
Facilitating the organisational- and cultural integration after a merger or acquisition.
Develop and implement internationalisation strategies with focus on how to take advantage of the cultural diversity.
Cultural change management.
Facilitate development of a corporate culture that effectively supports the strategy and objectives of the company.
Global leadership development.
Organisational effectiveness assessment, which helps our clients to identify the cultural friction.
Cultural due diligence.
Cultural risk management.
Gugin, our services and competences:
Gugin was established in 2001 by Finn Majlergaard with the purpose to create an international business consulting firm, which could help companies succeed in a globalised world. Gugin has its headquarter in Copenhagen, Denmark, but works on projects all over the world.
In a world with rapid change you constantly need to change your processes and operating models in order to stay competitive and being able to pursue the opportunities that arise. Therefore we found it crucial to invest a lot of resources in development of tools and frameworks for companies facing these challenges of globalisation, commoditisation and global alliances.
We have 3 main areas of activities; research, training and consulting. They fuel each other, and this way we continously deliver solutions based on experience and innovation.
In 2016 we spent more than 2700 hours on research. Follow us on LinkedIn
Dr. Finn Majlergaard is the founding partner and CEO of Gugin. He holds a doctorate degree from International School of Management in Paris, New York, Tokyo and Shanghai and a MBA from Henley Management College, UK. He has always worked internationally and before founding Gugin he held international managment positions with IBM, CSC and Arthur Andersen Business Consulting. He is a member of society of industry leaders and a fellow at The World Certification Institute. Besides leading Gugin he is a visiting professor at several business schools and universities around the world where he draws on his vast experience and comprehensive academic background. He is also on several board of directors.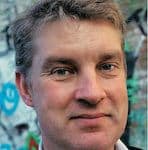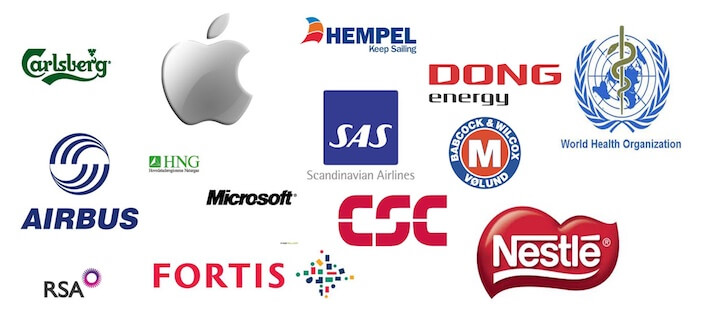 Examples of assignments Gugin does
Facilitating integration after an acquisition or a merger
The situation
Our client, a mid-sized company in the pharmaceutical industry based in Switzerland had acquired an early stage company with 150 employees in France. They wanted to make sure that the transition and post-acquisition would go well so that they didn't lose momentum or valuable employees. They asked Gugin to facilitate the integration process
This is what we did
First we performed a cultural due diligence on both companies. The result of our cultural due diligence process is a cultural DNA, which in detail outlines an organisation's cultural DNA. When we compared the 2 cultural DNA's we could see where the most powerful synergies would be and where the most challenging parts would be.
The two companies had very different ways of dealing with problem solving. We launched a process with the purpose to agree on the best way of solving problems. It was a very open learning process and the acquiring company actually ended up adopting most of the concepts from the acquired company. After having adressed the cultural hurdles we could work on leveraging the synergies.
Don't Be Shy. Get In Touch.
If you are interested in working together, send us an inquiry and we will get back to you as soon as we can!