Become a better leader with this Gugin online Course
Have you ever been in a situation where a harmless cultural clash escalated into a regular conflict? And did you wonder – why did we end up here and what can I do to bring us back?
If you can answer YES to these 2 questions you should take this course
What do you get from this course?
You get an understanding of why cultural differences sometimes turn into conflicts
You learn how our behaviour is linked to our underlying norms, values and basic assumptions
You learn how to analyse a situation correctly so that you can prevent a cultural clash turning into a conflict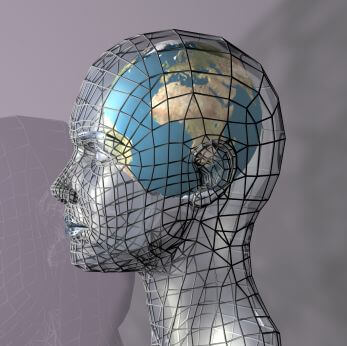 How will you learn?
You learn by watching the presentations and then do the various exercises after each section. Some of the exercises are reflection exercises where we ask you to think about how you did in the past and how you will like to change it with the knowledge you have from the gugin online course
At the end of the course you will also have the opportunity to take a test where you will be asked to combine the learning from the gugin online course with your own experiences
How long time does it take?
The course itself takes between 3 – 5 hours depending on how much time and energy you put into the self-development exercises. But don't worry. You can take the course in smaller pieces if it suits you better. You have 30 days from you sign up.
You can take the course on a computer or almost any mobile device such as smartphone or tablet.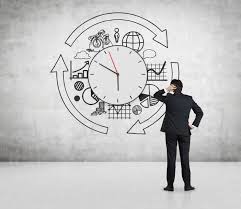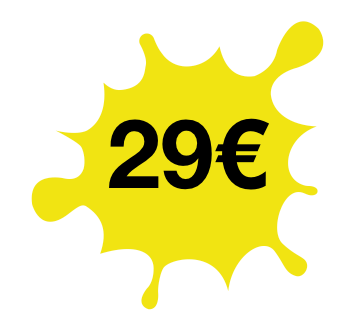 Save 50% for a limited period of time on Cultural Intelligence 1
Here is what you get
3 – 5 hours of learning from Gugin. We have worked with more than 600 clients over the past 16 years around the world

A course and test certificate if you score more than 75% right

Access to the community with all the other students

A personal voucher that will give you 40% discount on the Gugin online course modules 
What are you waiting for?
After you account has been created you can sign up for Cultural Intelligence 1. This offer applies only for this particular course