Contact Gugin – We are only a click away
We facilitate workshops and conduct projects all over the world, so the easiest way of getting in touch with us is sending us an email or use the form below. Please indicate if there is a specific person in Gugin you would like to get in touch with.
We will love to hear from you. Send us your comment, question, suggestion, tip and even a complaint. We will get back to you within 48 hours.
If you prefer, you can also send an email to gugin@gugin.com
Thank you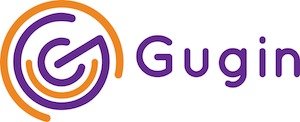 13 Boulevard Gambetta
06000 Nice
France