What is cultural integration?
A common general definiton of cultural integration is:
"Cultural integration is a form of cultural exchange in which one group assumes the beliefs, practices and rituals of another group without sacrificing the characteristics of its own culture."
As the definition of cultural is clear we all know it is much more complicated when it comes to real-life implementation. Most of the wars we witness are originated in differences in cultures, most marriages break up because the 2 people have different norms and values. In business we know the problem very well too. 2/3 of all mergers and acquisitions fail to meet their original objectives due to cultural clashes. These cultural clashes are caused by lack of cultural awareness and insufficient cultural integration.
In a business environment we define cultural integration as the process where we bring two companies/organisation together so that they can build on each other's strengths and hedge each other's weaknesses. To achieve that we need the involved parties to respect and acknowledge each other. That can sometimes be difficult, especially if it is a big company buying a small company. In these situations we often experience a fair amount of corporate arrogance, where the big company assumes that the small company will just shut up and fit in. Hopefully it is needless to say that this is a very unintelligent approach to have. Firstly it is almost certain that it will turn our to be a very bad investment and secondly you don't seem to value what you have just bought. Later in this article I will outline the biggest risks and mistakes companies are doing when planning the cultural integration.
Cultural integration – How Gugin facilitates it
Gugin facilitates the organisational and cultural integration of companies after a merger or acquisition. Our application of the definiiotn is therefore shaped by that. Cultural integration is the process where you find out how two cultures can merge successfully together
Cultural fit or skills - what is most important when you hire people? You will probably say both, but which one comes first? Do you start by looking for people who culturally fit into your organisation or do you start by looking for specific skills for a specific job?...
read more
Summary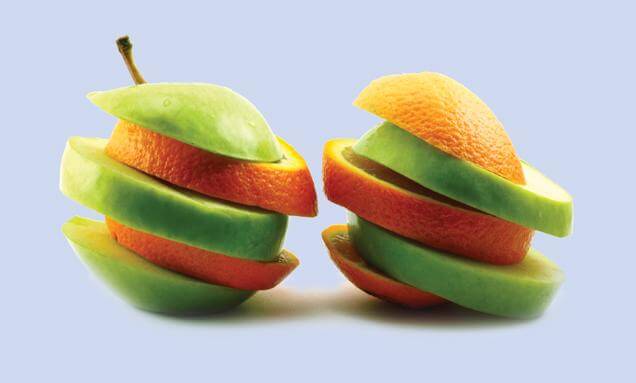 Article Name
What is cultural integration - and how do you facilitate it successfully?
Description
Cultural integration is the process of integration two or more cultures after a merger or acquisition. Cultural integration is Gugins core competence
Dr. Finn Majlergaard
Publisher Name
Publisher Logo