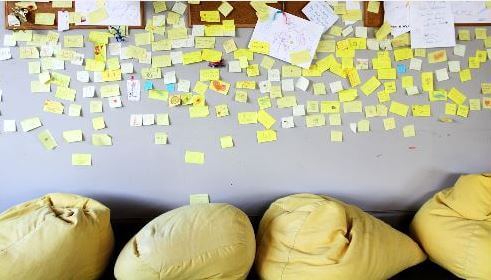 Boost Innovation with culturally diverse Teams
Different backgrounds, different values, different aspirations, different experiences in life and different fears make culturally diverse teams more innovative. It doesn't have to be people from different countries. When you bring different subcultures from the same company together to develop something – great things will happen if the environment and culture is right. When products are developed by teams consisting of for instance engineers, marketing people, designers, users, service people etc. you get much better products. Questions which would never be asked until it was too late are suddenly asked in the design phase.
I am not creative or innovative
Not true! We are all creative and innovative – it just requires the right motivation. Think about how creative some prisoners are when trying to escape the prison. Think about how innovative we become during war times when we need to survive. You can learn to be innovative. It is actually a very structured process.
You can also learn to be creative. It is all about stimulating the brain in the right way.
In this experimental workshop we focus on how we can turn on the creative mindset as a diverse team and accelerate both the speed and quality of creativity and innovation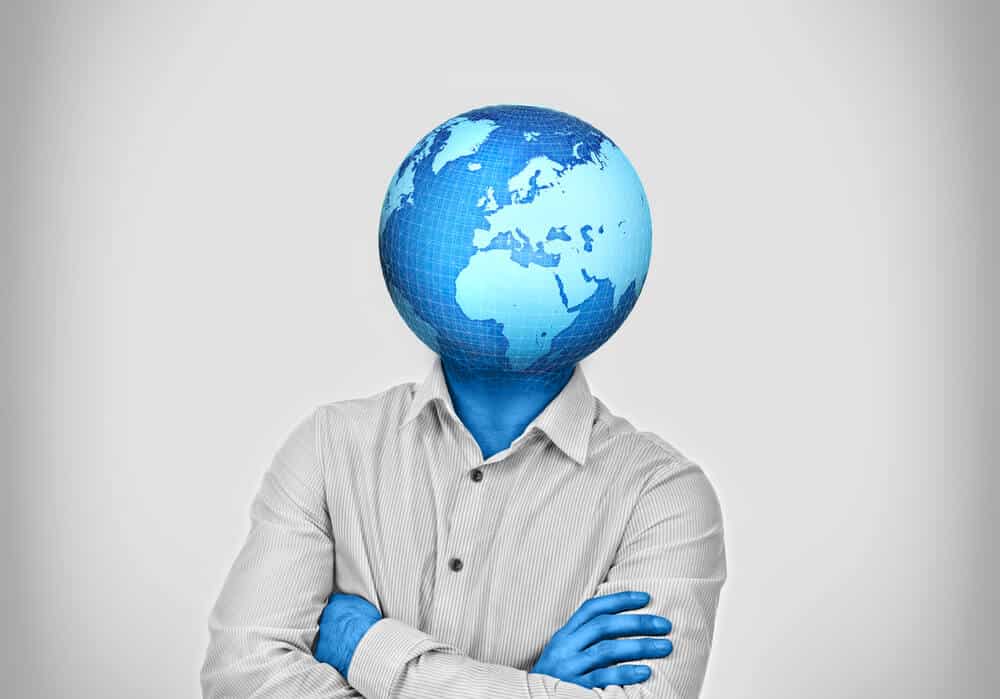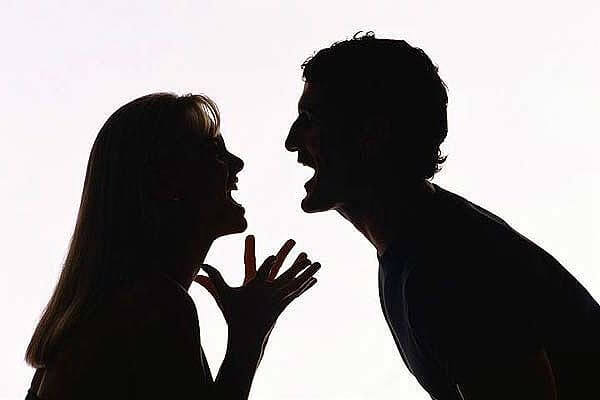 Join the innovation workshop but be careful – it is experimental
There will be no time for checking instagram, twitter of facebook. Together with your team you will develop new ideas and solutions using the techniques we introduce to you. You learn how to unleash your creative brain and you learn how leverage the diversity of a group. You will try out a lot of different methods and we will of course have a competition in order to motivate you to go that bit further.
We start early – end late and you will have your lunch while working with your team. But we will of course celebrate when we are done
The workshop is on a Monday – come during the weekend and enjoy
It is not all hard work. Nice is situated with the crystal blue sea on one side and the mountain on the other. The ski slopes are only 90 minutes away and buses are leaving from the Nice centre every morning. So you can go skiing at the weekend before or just enjoy the nice mild weather in Nice, the great food and wine or visit some of the world-class museums.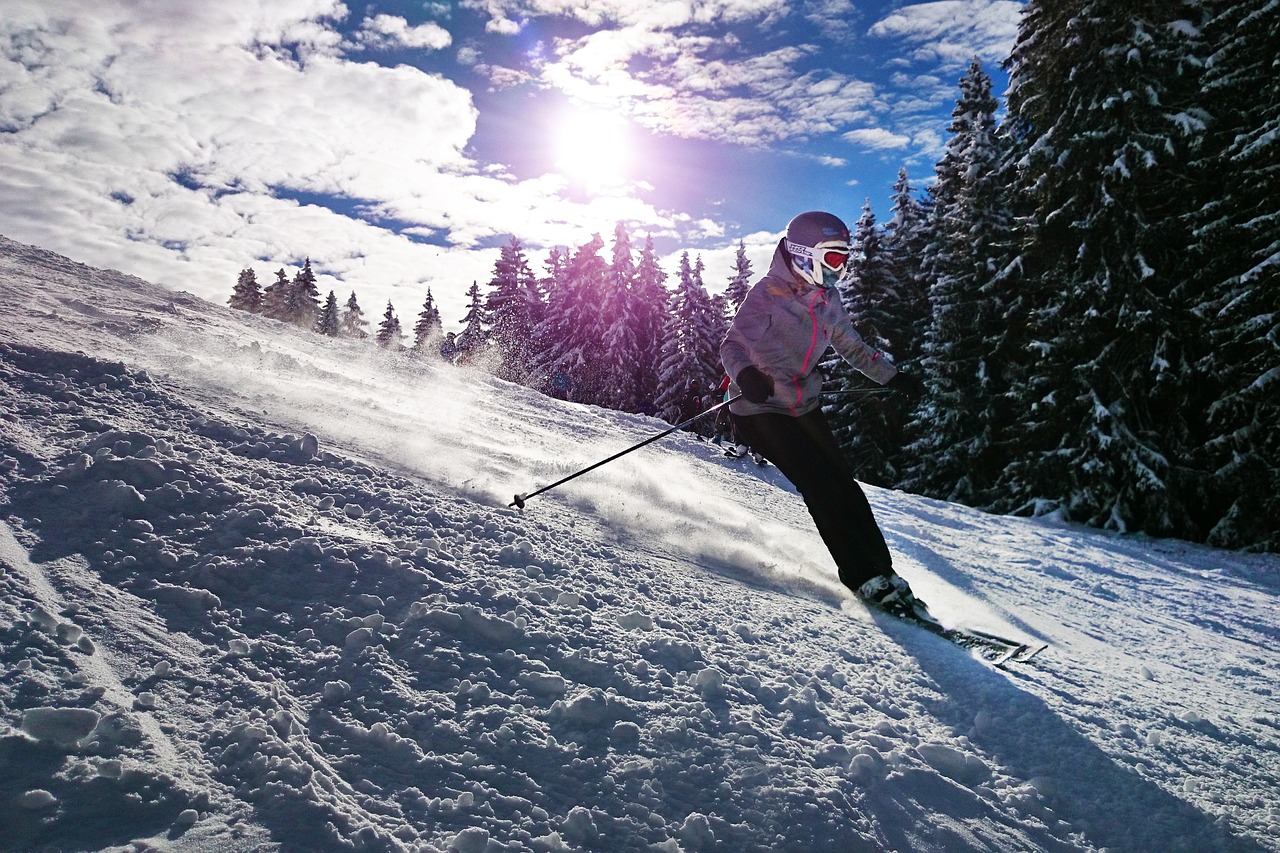 Contact us for further information
We start at 8:30 (Working breakfast) and end around 19:00. Your active participation is required at all times. The number of participants is limited to 20. The fee is 395€ and covers workshop, light breakfast, working lunch and refreshments during the day. Your seat is guaranteed when payment is received.
Reserve your seat now.
Summary

Gugin
Gugin Leadership Training
Gugin Service Offering
Experimental Cross-Cultural Innovation Workshop