Get online Cross-Cultural Leadership Coaching
When you need it - Anywhere in the world from the experts who have helped more than 600 companies around the world since 2002
"You are a a very experienced leader. But nothing you know or have learned apply to your current situation."
You have a hard time understading why your new team members behave the way they do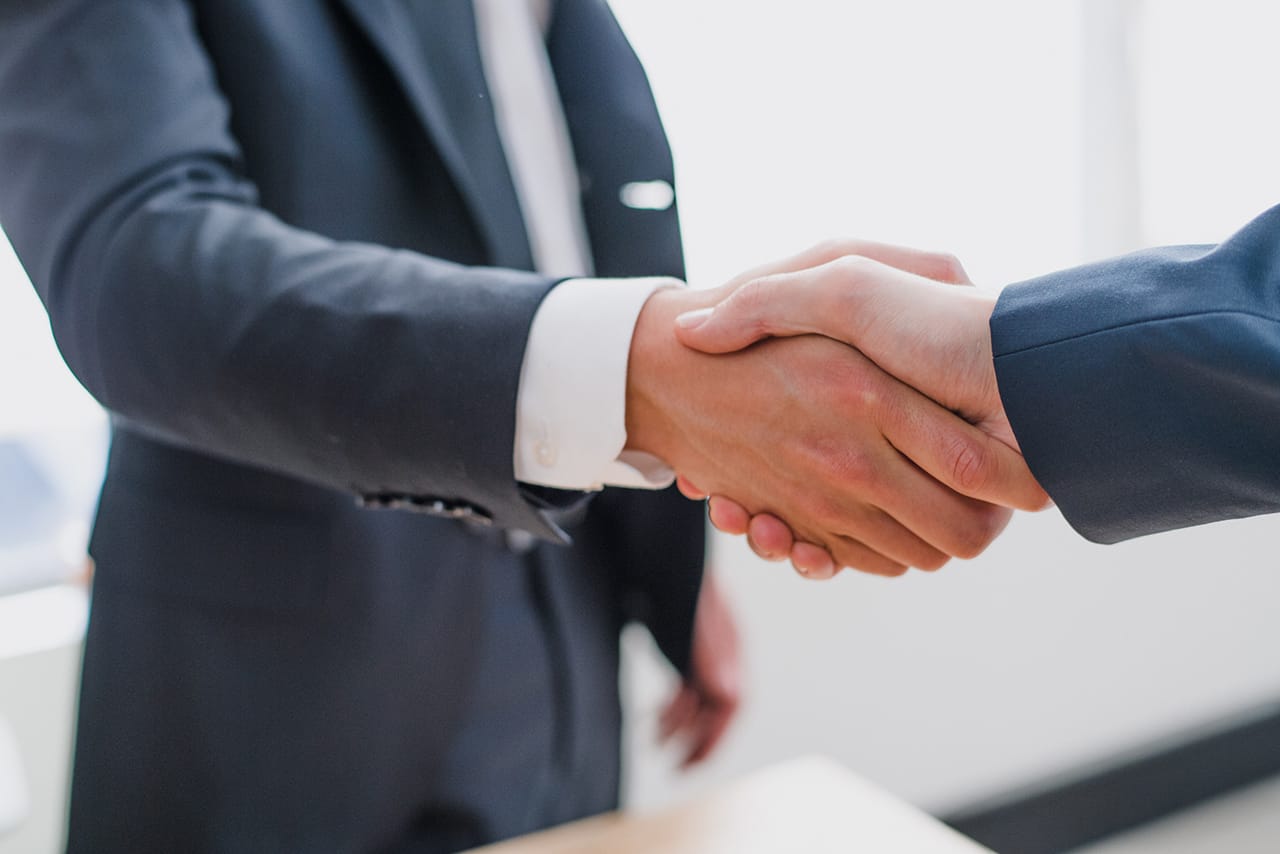 New leader?
You need an independent, external coach
You have been hired for a reason, but there are still a lot of uncertainties about how to motivate, communicate and succeed with a multicultural team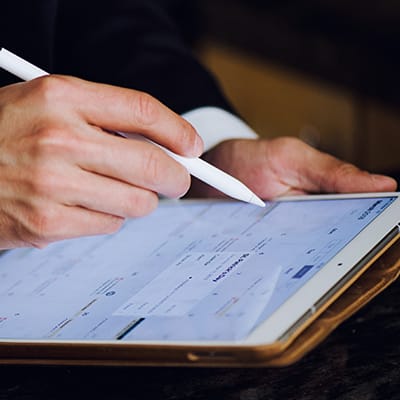 Unusual situation?
Is your organisation going through unusual times like a merger, acquisition or reconstruction? 
Then anxiety will be a dominant feeling in your organisation. We can help you and your organisation getting through a period with increased uncertainty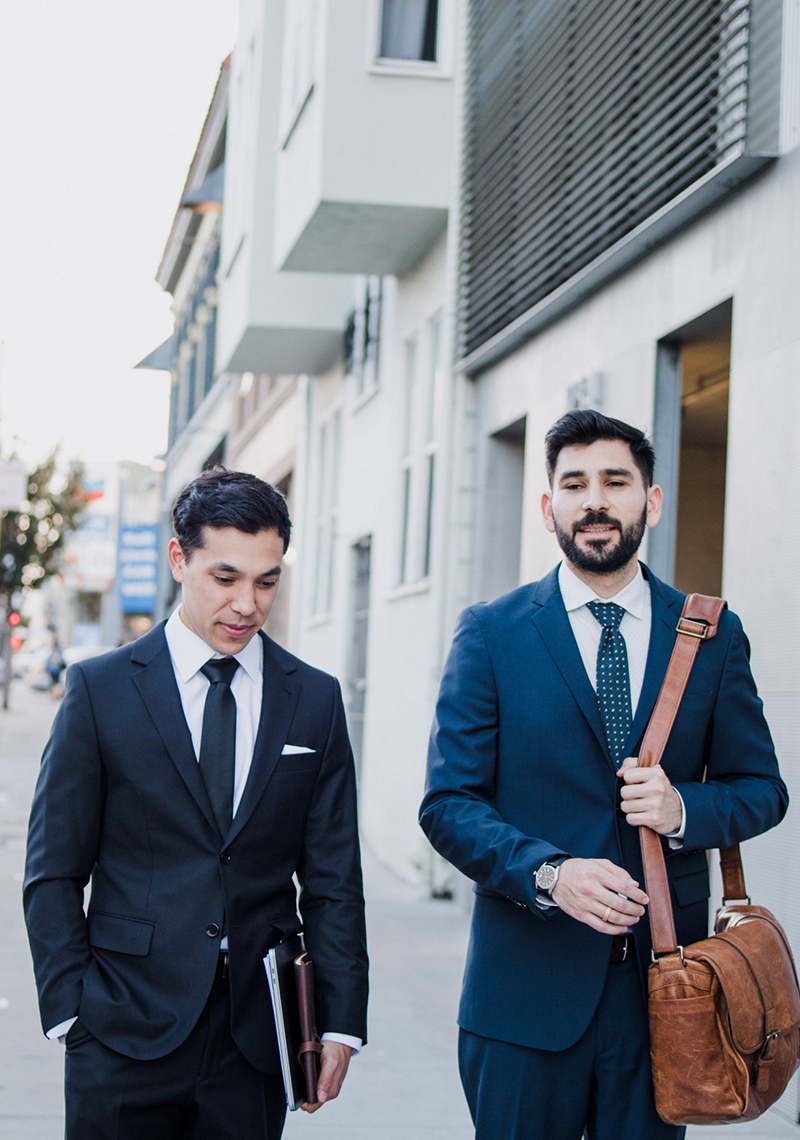 It is lonely being a leader
With a Gugin Coach, you have an experienced person to call whenever you need it.
Your job as a leader is more complex than ever before. Therefore you need a coach who is available whenever you need it. Some issues just can't wait
How do I buy online consulting?
Select and pre-pay the package you want
After successful payment, you will be asked to book your first session. 
Buy 1 Hour Online Consulting for 200€

Buy 3 hours of online consulting for 500€. The 3 hours can be split into 30 minutes sessions
Buy 5 hours of online consulting for 750€. The 5 hours can be split into 30 minutes sessions
Frequently Asked Questions
What is cross-cultural leadership Coaching?
Cross-cultural leadership coaching is a service from Gugin where we use all our expertise and experience to help leaders and managers with cross-cultural issues. It is typically when the leader or manager ends up in an unusual situation that requires new tools and approaches.
Is the coaching for individuals or teams?
It can be both but usually, it is coaching for individuals. For teams, we recommend workshops in order to ensure the best learning process for everybody
What re the typical cross-cultural topics you help leaders with?
It is a broad range of topics we help our clients with. Most often it is about experienced leaders or managers who find themselves in situations where their existing toolbox is insufficient. It can be in a new culture, in an unusual situation or where the company needs to make a drastic strategic change. In these situations, we help the leader determine the best path to pursue. Often we facilitate leadership coaching as a part of a cultural change project for a client. 
How long do I have to use my prepaid online consulting?
You have 90 days from the day of your payment to use the consulting time you have purchased. No refund will be given for unused time.
What is your refund policy?
If you haven't used any of your purchased time we offer a 90% refund the first 90 days. 
If you have started to use your purchased time with a Gugin consultant no refund will be given. You have 90 days from the time of purchase to use the purchased time
Can I divide my online consulting into smaller timeslots?
If you have purchased 1 hour consulting It has to be taken in one session
If you have purchased 3 or 5 hours it can be divided into 30 minutes timeslots. It can also be utilised by different people within your organisation, as long as you book each session.