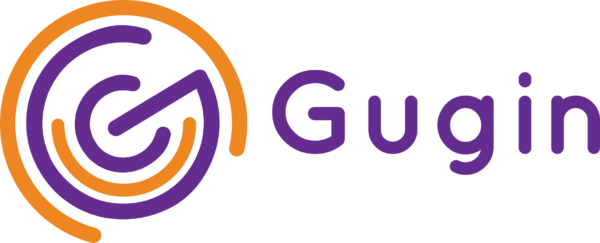 Who is Gugin and how do we help organisations creating winning cultures?
01.

Consulting
We provide insight into how future cultural challenges will affect your company and organisation
Which expectations does the next generation have for your industry, your company and your type of organisation? Which values are important to the future customers and how far is your organisation from having these values?

How close is your current corporate culture to the ideal culture that supports your strategic objectives in the best possible way and what are the true values in your organisation today?
02.

Training
We facilitate the cultural transformation of your organisation
We determine the current cultural DNA of your organisation and assess how well it fits your strategy and strategic objectives.
We outline the corporate culture you should have, in order to support your strategy and strategic objectives in the best possible way.
We develop a plan for the cultural change of your organisation that will accelerate the achievement of your strategic goals and objectives
Read more about our Training programs here
03.

Research
We conduct cross-cultural research projects either on our own initiative or initiated by our clients
We investigate how you can position you in the best possible way for the future cultural preferences, norms and values.
How will digitalisation affect the way customers perceive your airline or airport and how can it help your organisation to strengthen your corporate values?
Anyone can copy your product, but nobody can copy your corporate culture
We help you develop a winning corporate culture for your organisation. With a strong, admirable company culture you will attract the best employees and the best customers. A strong corporate culture also boosts innovation and your ability to change.
We are a global organisation who can help you through all cultural change processes with training, consulting, coaching and research.
We are needed
Cross-cultural skills are becoming crucial for everyone in an organisation
M&A failure rate due to cultural clashes
Leaders who want more training
When should you hire Gugin?
If you need to change your corporate culture so it is aligned with your strategy and objectives
If you want to determine the real strengths and weaknesses of your corporate culture
If you want to minimise the risk in a post-merger integration process
If you want to train your organisation to become more interculturally competent
If you want to leverage your organisation's cultural diversity to become more innovative
If you want to set a new sustainable vision for your company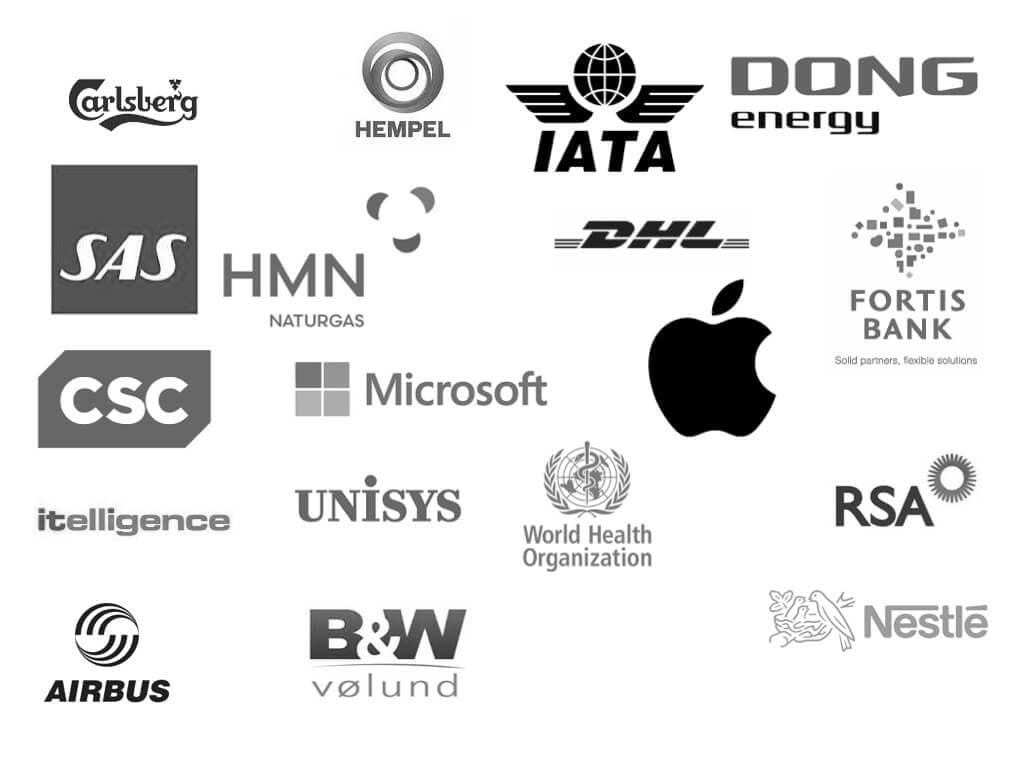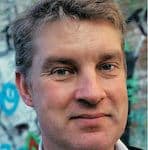 Dr Finn Majlergaard
CEO
Dr. Finn Majlergaard is the founding partner and CEO of Gugin. He holds a doctorate degree from International School of Management in Paris, New York, Tokyo and Shanghai and a MBA from Henley Management College, UK. He has always worked internationally and before founding Gugin he held international managment positions with IBM, CSC and Arthur Andersen Business Consulting. He is a member of society of industry leaders and a fellow at The World Certification Institute. Besides leading Gugin he is a visiting professor at several business schools and universities around the world where he draws on his vast experience and comprehensive academic background. He is also on several board of directors.
Let us know how we can help you