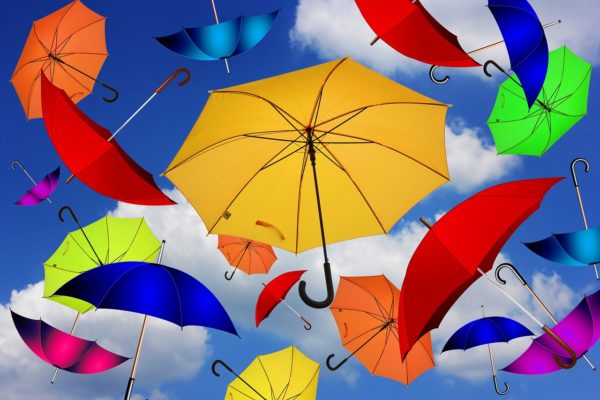 Anyone can copy your Product!
But no-one can copy your Culture.


We help Organisations create and grow winning Cultures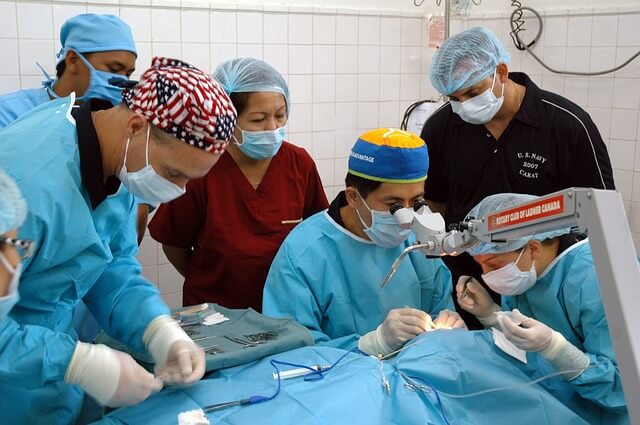 Make Healthcare more effective
Boost collaboration and innovation across professions in hospitals and healthcare clinics with this tailored workshop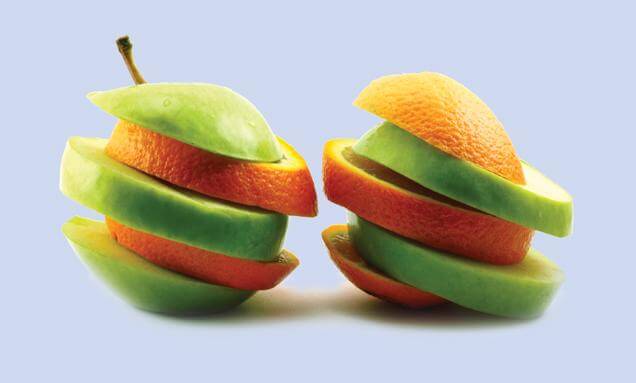 2/3 of all Post-merger integrations fail due to cultural clashes
Post-merger integration is our core competence. If you partner with us you can remain focused on what you are good at – your business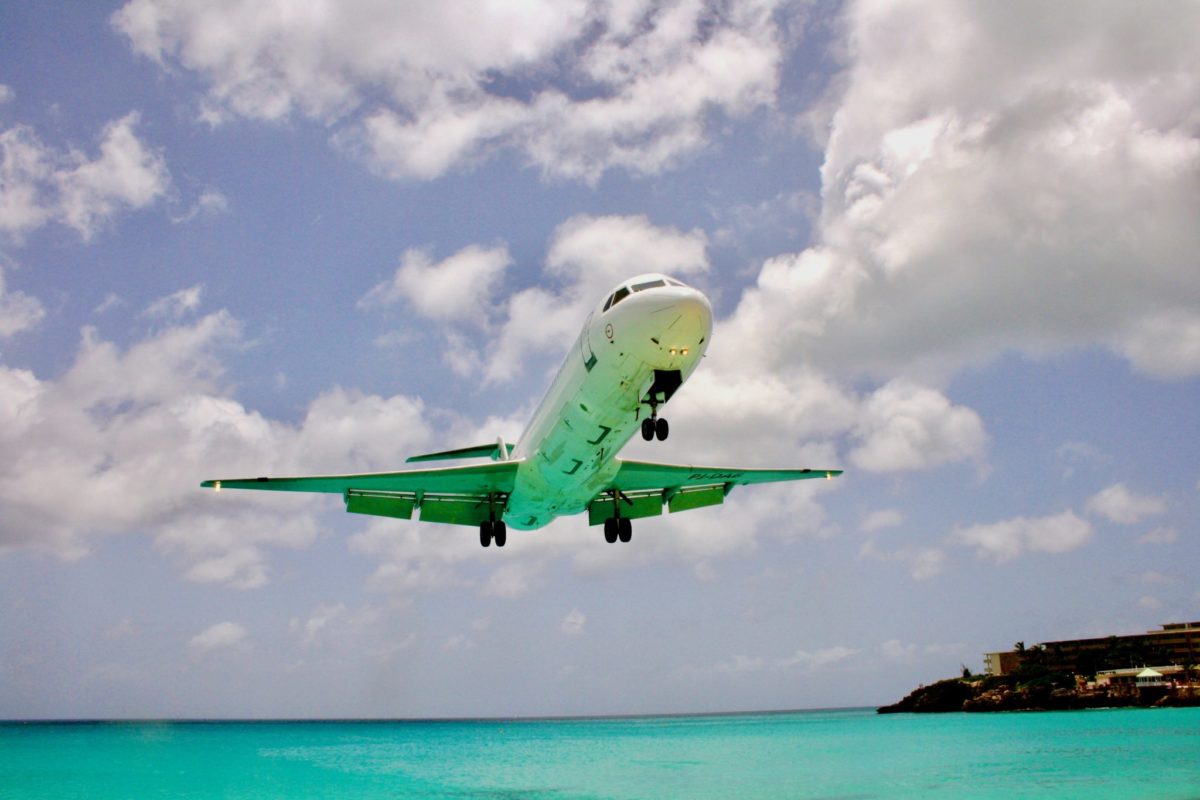 We help airlines and airports improve customer experience and employee satisfaction
The key is understanding cultural diversity and how we can all be together without starting a conflict
Make your Corporate Culture your biggest competitive Advantage
Here is what

Gugin

can do for you:
Book dr Finn Majlergaard for a thought-provoking speech or workshop on how you can use cultural diversity to create competitive advantage and a more agile and innovative organisation
Read more here
You need to know your cultural strengths and weaknesses. This is a process where we outline the Cultural DNA of your organisation which represents your identity to your internal and external stakeholders
Gugin facilitates the cultural and organisational integration after a merger or acquisition. 2/3 of all M&A's fail to meet their objectives due to cultural clashes. We are committed to bringing down that ratio. We focus on the integration, while you keep your eyes on what you do best – your business.
Gugin facilitates the process of developing and implementing a corporate culture that supports your strategy and objectives in the best possible way
We bring all our experience and knowledge together when providing training for our clients. We have developed 12 half-day modules and a number of 1-2 day workshops that can be put together almost as you like.
If your organisation is trapped in an unfortunate situation where the best people are leaving and your performance is far from satisfactory then we can help get you back on track. We find the roots of the problem and execute the necessary changes in order to bring back faith and motivation. Without motivation anything else is pointless.
3 good reasons why we should talk
M&A's that fail due to cultural clashes
Managers who feel they need more cultural intelligence
Companies who have lost deals because of cultural misunderstandings
We have a fairly large research unit that conducts a vast amount of research on how we can leverage the cultural diversity
Book Finn Majlergaard for your next event, conference or masterclass. Read more here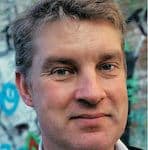 Dr. Finn Majlergaard
Me and my colleagues in Gugin are eager to help you accelerate the synergies of cultural diversity
Blog posts and articles on accelerating cultural synergies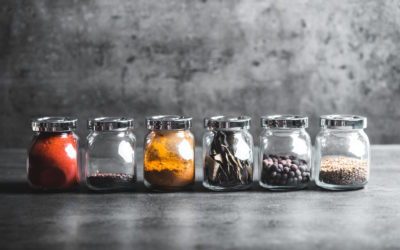 What is Cultural Intelligence? Wikipedia defines Cultural Intelligence or CQ as "Cultural intelligence or cultural quotient (CQ) is a term used in business, education, government and academic research. Cultural intelligence can be understood as the capability to...
read more
Read and comment on all blog posts from Gugin here
Books for you – A click on the book will take you to Amazon.com