Examples of Speaking and Workshop Topics
How to create an Innovative Culture in an organisation
A speech about how to create a truly innovative culture across the entire organisation.
How will Artificial Intelligence change your Corporate Culture?
What happens when the hero in the organisation is no longer a senior person but a computer? What happens when your boss tells you that he trust the computer more than he trusts you? What happens when you get fired because your job can be better done by a computer?
Make your Corporate Culture your most valuable Asset
Anyone can copy your Product, but nobody can copy your Culture, so why not make it fantastic?
The Global Cultural Challenges for the Aviation Industry
The Aviation Industry is facing a number of dramatic cultural challenges. How can you prepare and leverage those challenges as an airline or airport
Improve Collaboration and Innovation in the Healthcare Industry
Learn how to create a culture where collaboration across functions and profession is encouraged and how to fuel cross-functional innovation at hospitals and clinics.
How to hire people who fit into your Corporate Culture
You can always teach people new skills but you can't change their attitude. Learn how you hire people who fit into your corporate culture from the very beginning
How to solve cultural conflicts the Intelligent way
Cultural clashes between different professions inside a company are damaging to both company performance, employee- and customer satisfaction. Learn how to solve them the right way.
What does a cultural Intelligent leader look like?
What skills do you need to leverage the cultural diversity in your organisation? Are you born with those skills or can you actually learn them?
All speeches and workshops are customised to your needs
Whether it is a specific industry, profession, trend, issue etc.
About
Dr Finn Majlergaard
CEO Gugin, Professor, Author, Keynote Speaker
Award-winning keynote speaker Dr Finn Majlergaard is the founder and CEO of Gugin – a global operating consulting and training firm. Gugin is specialised in creating winning corporate cultures for companies and organisations around the world.
Dr Finn Majlergaard delivers thought-provoking speeches to any audience. His purpose is to make people think outside the box by leveraging the cultural diversity. It will not be boring! He spends a lot of time on preparation every time, so you get a right to the point speech.
He founded the company in 2001 and he and his colleagues have worked with hundreds of companies and organisations in 5 continents.
He is also an entrepreneur and has founded several companies including Educated Singles and Find Supervisor
Dr Finn Majlergaard teaches at several business schools and universities around the world and he facilitates several executive leadership classes at world leading business schools, among them HEC Executive Education in Paris.
He has published two books on leveraging cultural diversity and how to create competitive advantage from cultural diversity. They can be found on all major online bookstores
He is also a member of the Society of Industry leaders and a fellow at The World Certification Institute.
Education
Finn Majlergaard holds a doctoral degree from International School of Management in Paris, New York, Tokyo and Shanghai. He wrote his doctoral dissertation on how to create competitive advantage from cultural diversity. He also holds an MBA from Henley Management College, UK and he wrote his MBA dissertation on how to motivate and reward multicultural teams in the most effective way.
Prior to founding Gugin, Finn Majlergaard had senior management positions in global companies like IBM, CSC and Arthur Andersen Business Consulting.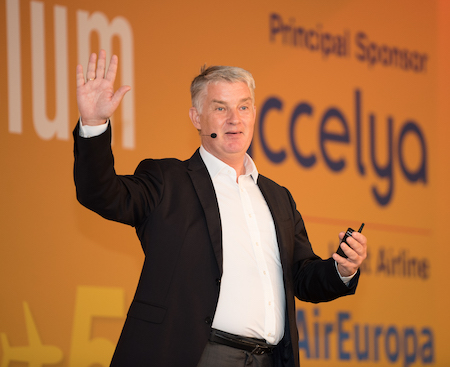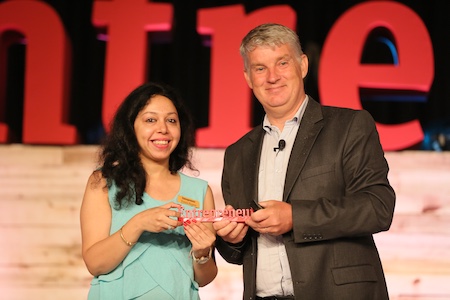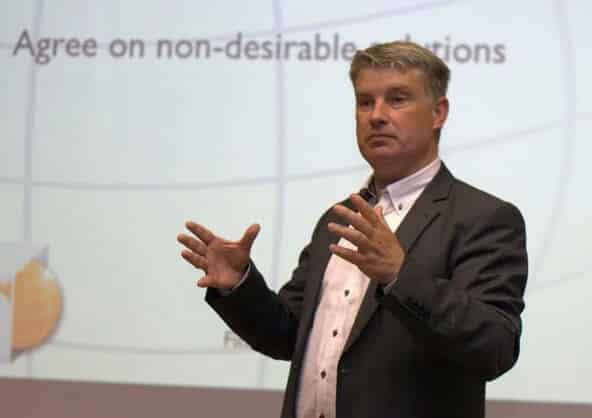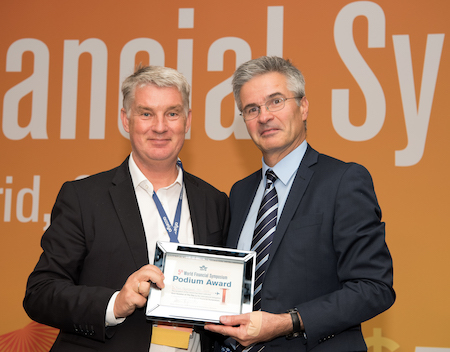 Summary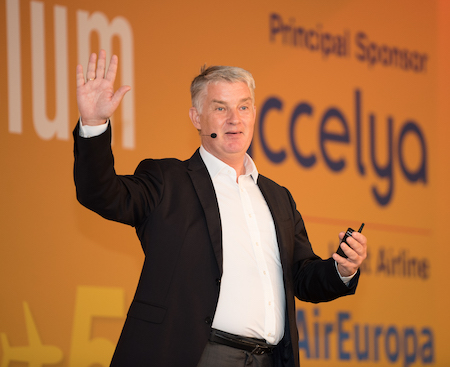 Name
Website
Job Title
CEO, Keynote Speaker, Author, Professor