Corporate Culture Discovery Workshop
1 or 2 days – 2 facilitators – 18 people Maximum
Get the course as an online facilitated course
This workshop can also be delivered as an online workshop, facilitated via Zoom. Please do get in touch to learn more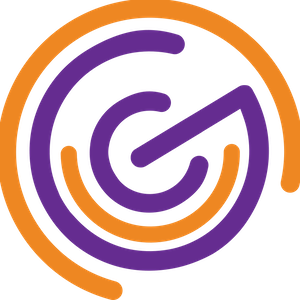 Almost all our corporate training modules are designed as intensive, interactive learning modules. You can combine the training modules almost as you like. They can also fit into your existing training programs or corporate university curriculum. We also have longer, more in-depth courses. Please see the complete list of standard courses we offer. We also design a lot of specialised training and coaching programs together with our clients if the existing courses don't meet the needs.
Prerequisites for attending
The attendees are expected to have personal cross-cultural experiences that include having been in situations where they were uncertain about what to do because they were outside their cultural comfort zone.
Practicalities
You will organise the venue – everything included – and manage the participants. Gugin will provide instructor and course material. Gugin can also be a full-service course organiser, but usually, our clients want to organise the practicalities themselves. You can invite 12 people to each course module.