We raise the question because we did a large survey for a client last month that gave some surprising results – results that will require some further research – for sure, but we will disclose the conclusions with you in this article.
We have anonymised the name and industry of the client, but they have given us permission to that we can disclose the results and conclusions as long as they can't be traced back to the company. We are grateful for that permission because we discovered something we have never seen before.
Background
Over the past 7 years, the company has invested a lot in a new state of the art headquarter and they took the advice we gave them 5 years ago to develop and implement a motivation and reward system, that was on one hand totally individual and on the other rewarded team effectiveness and corporate culture development. They wanted and want their employees to feel happy. They wanted to ease their employees' life as much as possible. The employees can order ready to go to dinner they can bring home after work, there are spa facilities, there is an army of coaches ready to help with almost everything the employees want to talk about. The list of services is long.
The company made this investment because it wanted to attract and retain the best people in a very competitive market. And they have done very well. Maybe too well.
But people have started to leave and even the exit interviews don't give a clear picture of the reason, so the company wanted us to assess their corporate culture again to see if we could identify the reason for why people were leaving. We did cultural due diligence and compared it with the first one we made. No major differences were found.
Then we started to look for patterns and found that most people leaving were in a relationship or married. All sorts of ideas came into our minds, so we decided to develop a survey we have never done before. We wanted the spouses of the employees to take a survey where we would ask about the workload, flexibility level, opportunities and benefits their spouses( the employees of the company) had. We also gave the opportunity to give free comments.
Here are the key results:
52% of the spouses found that their spouse spent too much time on work and had difficulties with prioritising the relations and the family.
34% of the spouses felt that they were in competition with the company in making the most pleasant and exciting life for the employee, so often the spouses felt that their spouse chose the company over them and the family.
Still, 68% of the spouses were content that the company did so much for its employees.
Is it the relationship or the job?
So maybe the employees in a relationship leave because they can feel or have been explicit told that it is harmful to their relationship.
It is only a maybe as we want to research this further if other companies want to test their situation. Ideally, we would like to have companies from different industries and different countries to work with. So if you are interested, please let us know.
Please share your experiences
Please share your experiences in the comment box below as we would love to get to the bottom of this and develop new knowledge in Gugin Research Unit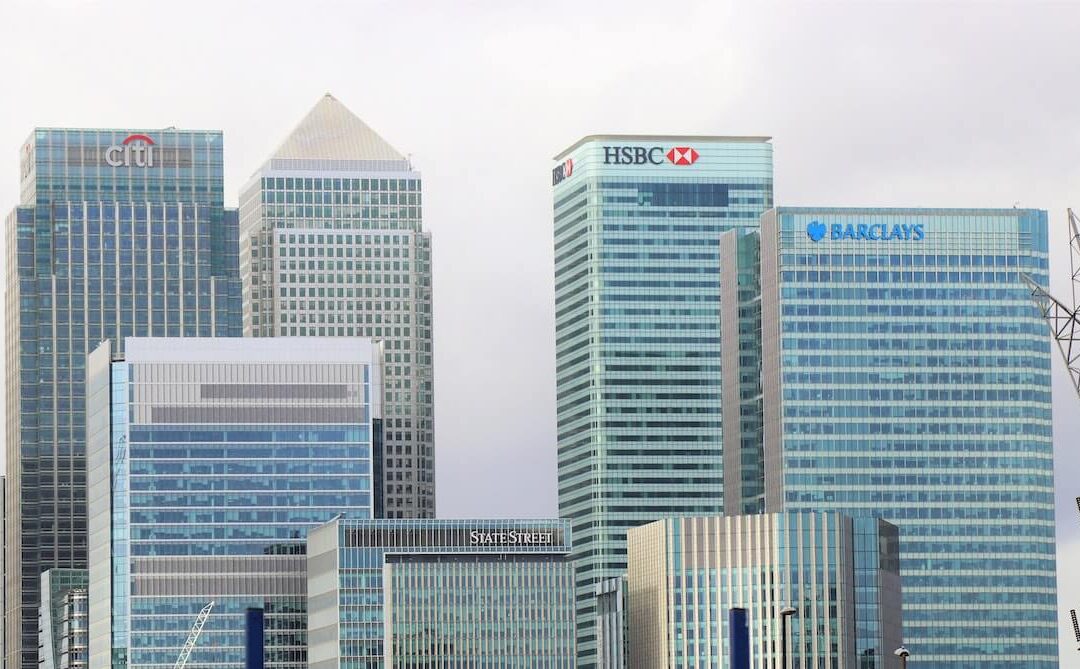 This article is about what can happen when you look at your company's culture and core competencies with an open mind. It is also about having the courage as a leader to make drastic decisions in order to leverage your company's culture in the very best way. A...
read more