Are you corrupt?
Usually when you ask people if they are corrupt they will answer "No!". But the truth is that we can all end up being corrupt if the pressure on us is big enough. Will will not be proud of it, many will not speak about it and most people will feel a discomfort about being it. Nevertheless is happens to most people when we find ourselves in a dilemma where the best solution out of that dilemma is bribing someone.
Here is and example. Tell us what you will do in that situation.
You are on vacation on Haiti. It has been a great vacation partly because you have enjoyed the freedom of having rented a car so you could get around. You are now on your way back to the airport when the police stops you. You were not driving too fast, you didn't drink any alcohol so you feel confident that it is only a short routine check that won't delay you significantly.
The police officers walk around your car inspecting it carefully before asking to see your drivers license. You don't speak a word of Haitian Creole and the police officers don't seem to speak a word of English. With signs they tell you to get out of the car. They start a thorough inspection of your rented car and then your luggage. You are about to be late for your flight but the police officers don't seem to pay any attention to that when you show them your travel itenary. If you miss your flight you have to buy a new ticket, which is very expensive. You don't know what to do until one of the police officers show you his empty wallet. How will you tackle that dilemma? Have you interpreted the situation correctly?
What will you do? Will you bribe the police officer?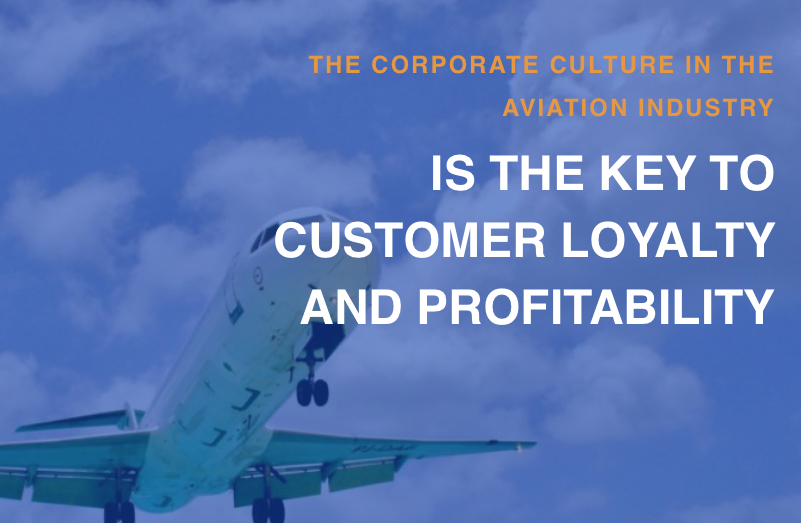 Executive Summary IATA has forecasted that passenger demand to double over 20 Years with the fastest-growing markets in Asia and Sub-saharan Africa. This is no surprise that the emerging and frontier market economies account for the biggest growth in the near future....
read more