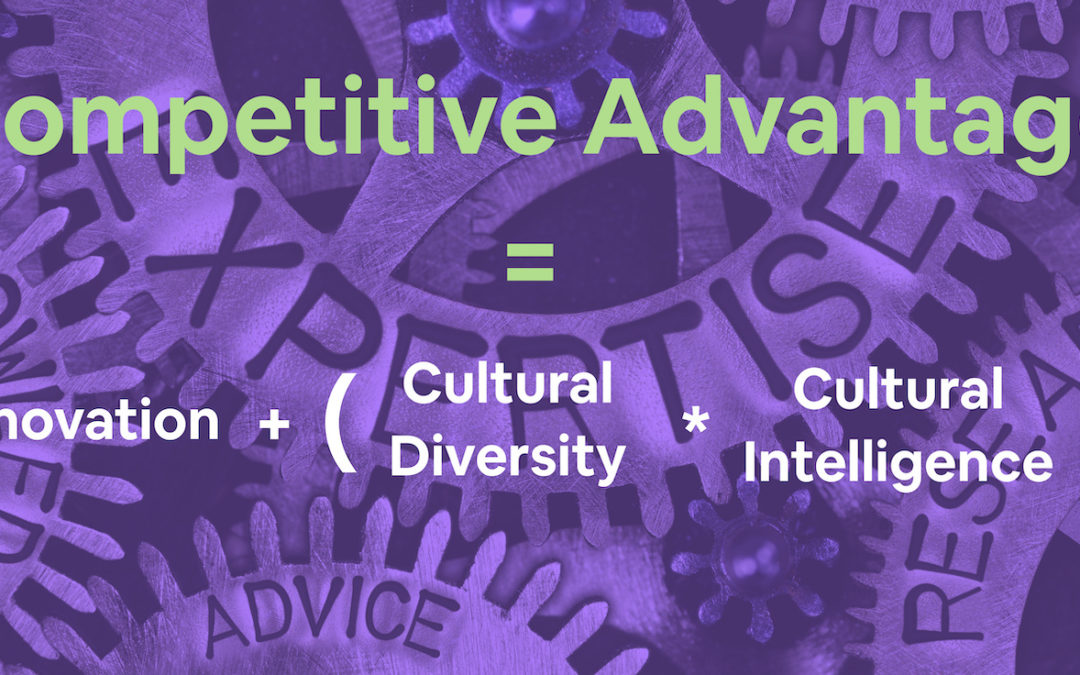 Learn how to calculate the competitive advantage derived from cultural diversity, cultural intelligence and innovation.
#competitiveadvantage #innovation #diversity #leadership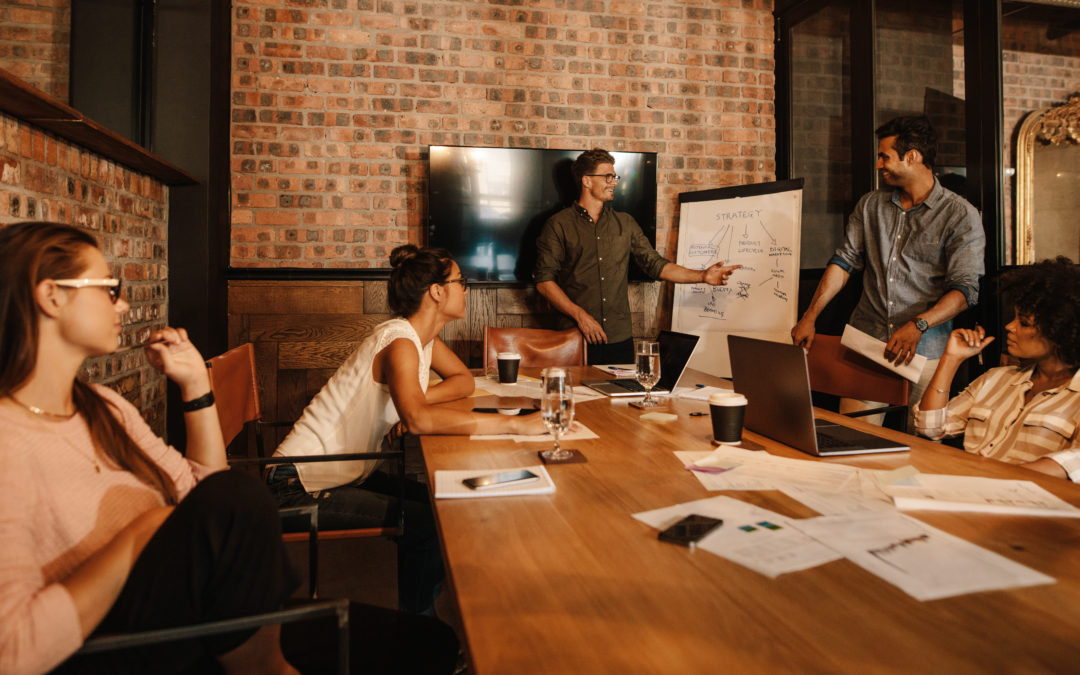 The Corporate Training Dilemma Corporate Leadership Training is often the most effective training because all the participants share the same goals and are part of the same corporate culture. But there are still challenges to overcome. Training people at all levels in...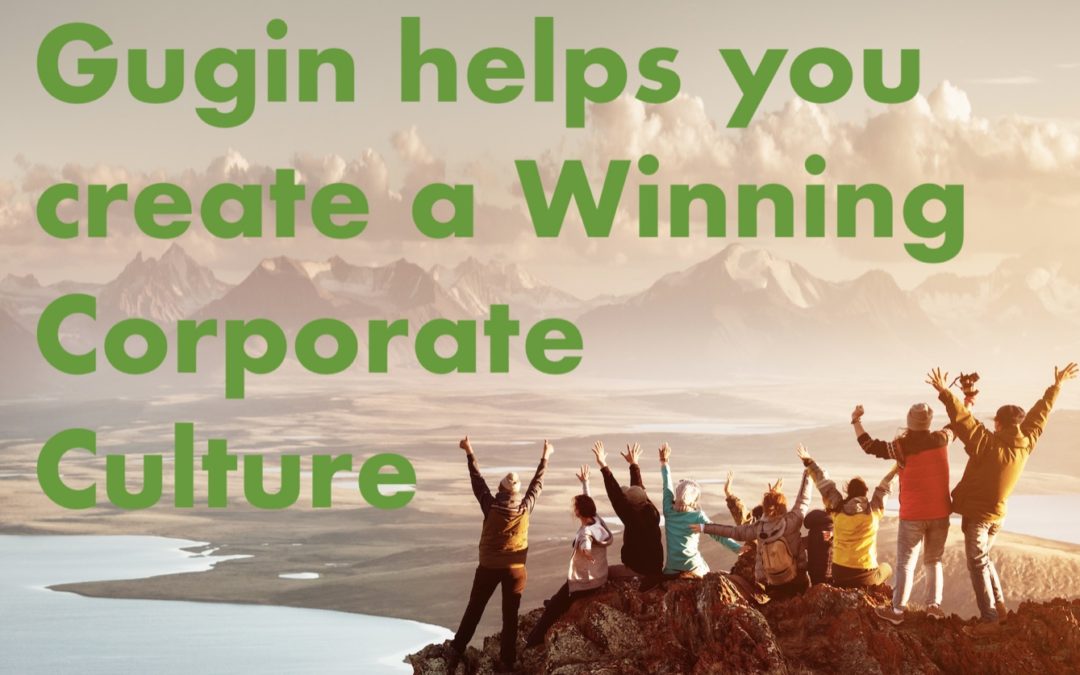 Anyone can copy your product, but no one can copy your culture. Gugin helps companies and organisations around the world developing winning, highly competitive corporate cultures.