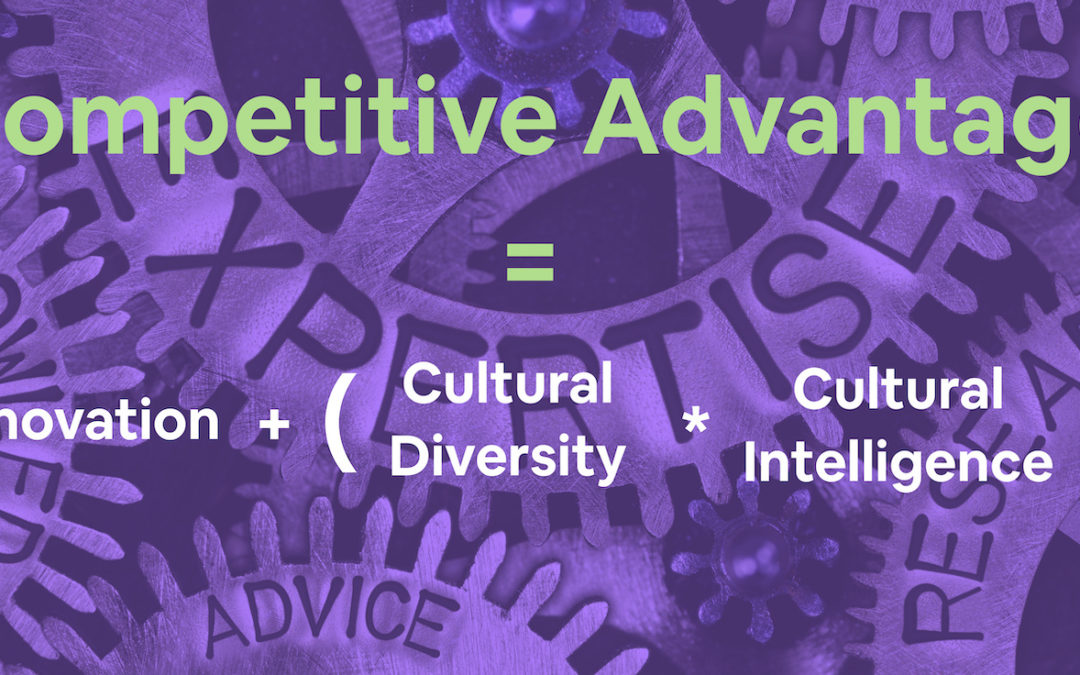 Learn how to calculate the competitive advantage derived from cultural diversity, cultural intelligence and innovation.
#competitiveadvantage #innovation #diversity #leadership
Cultural Audit – Discover the truth about your organisation Introduction Cultural audit is the process where we describe all the aspects of a particular organisational culture. Gugin has developed and refined a comprehensive framework that gives us all the...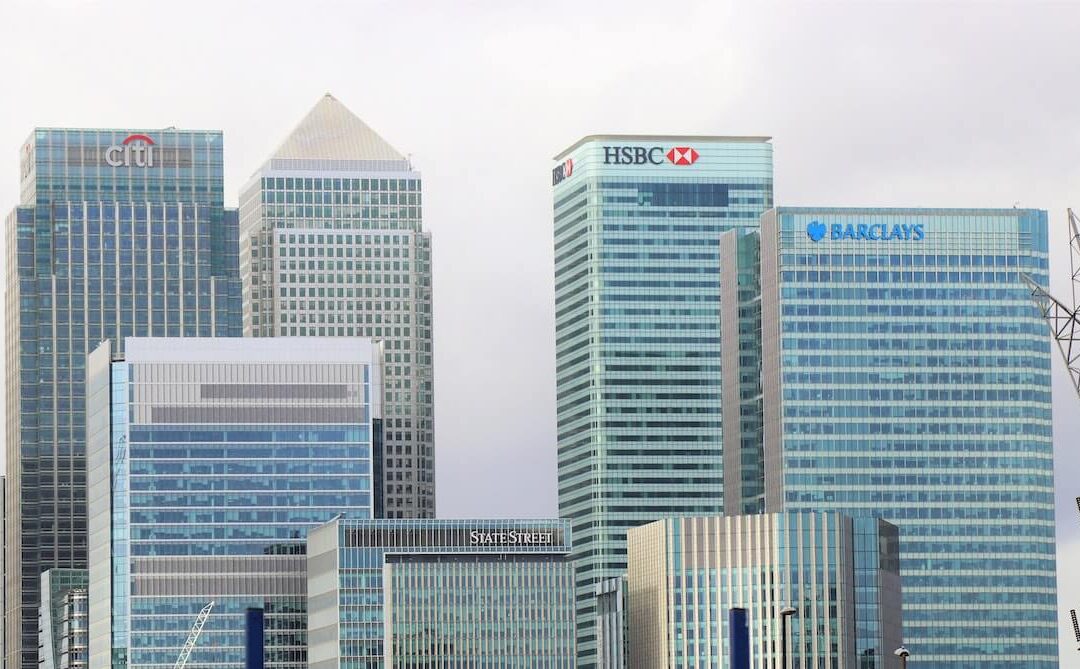 This article is about what can happen when you look at your company's culture and core competencies with an open mind. It is also about having the courage as a leader to make drastic decisions in order to leverage your company's culture in the very best...